Lady's Tee-Shirt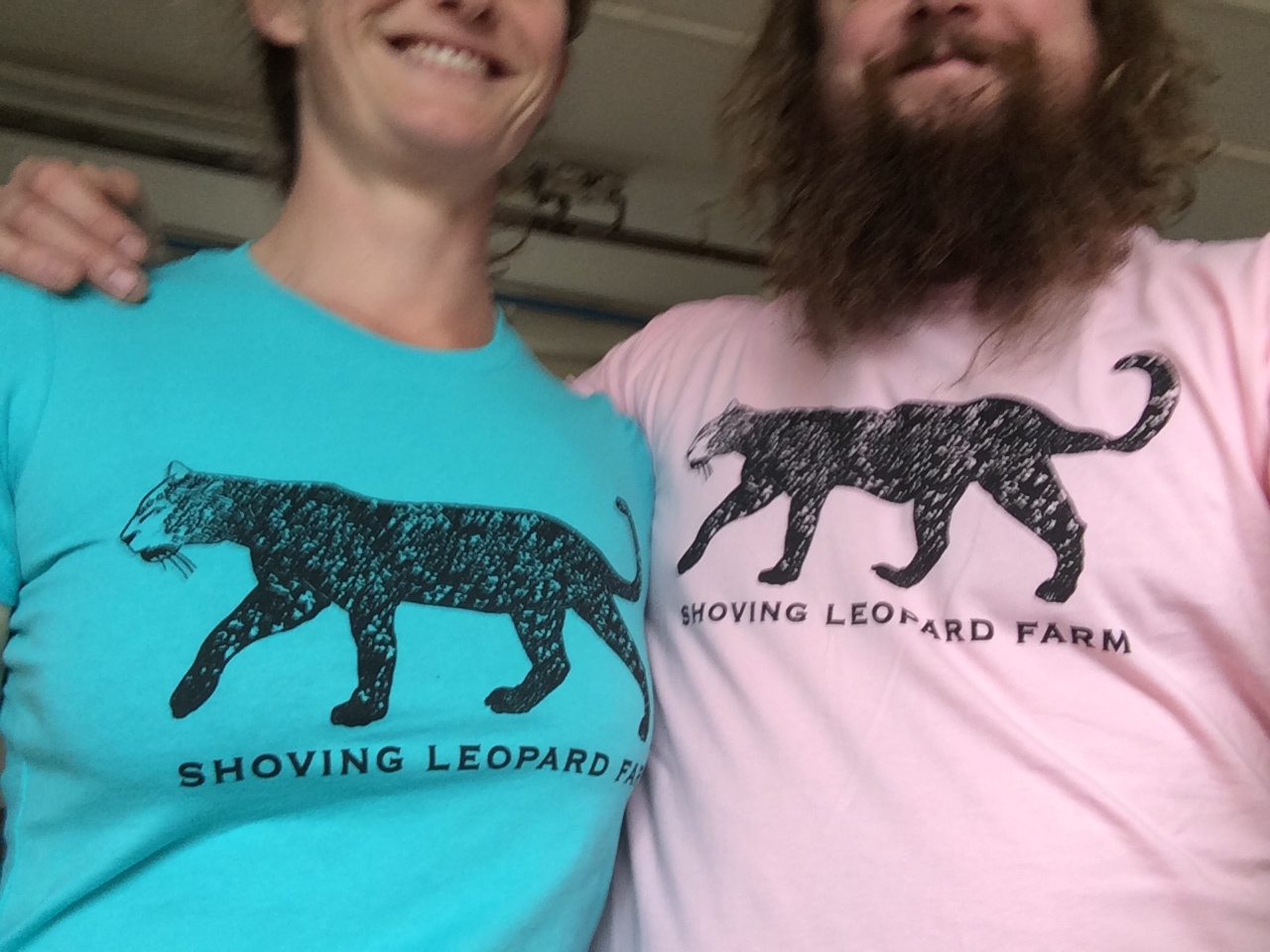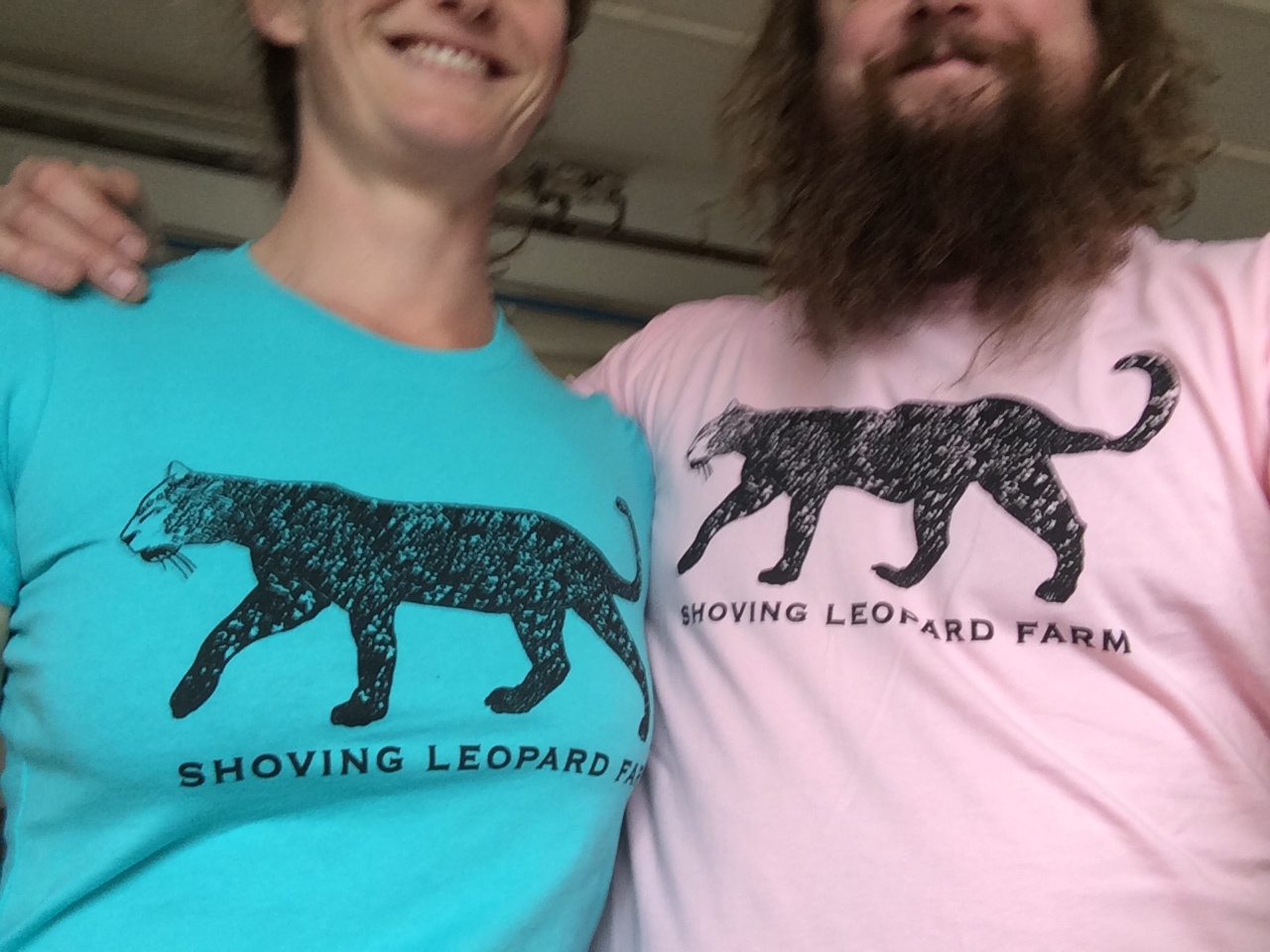 sale
Lady's Tee-Shirt
The lady cut tees in the light pink seem to run true to size, whatever that means. I am wearing a medium teal (out of stock) in the photo.
The Tahitian Blue and Raspberry Sherbet run very small, however. I wear a large, and there seems not to be much of a difference between L and XL. You could also get a small men's cut tee (only in Tahitian Blue).
You will automatically be charged for shipping, I think. If you are picking up your tee, it will come with a crisp three dollar bill pinned to it.