Spring Flower Share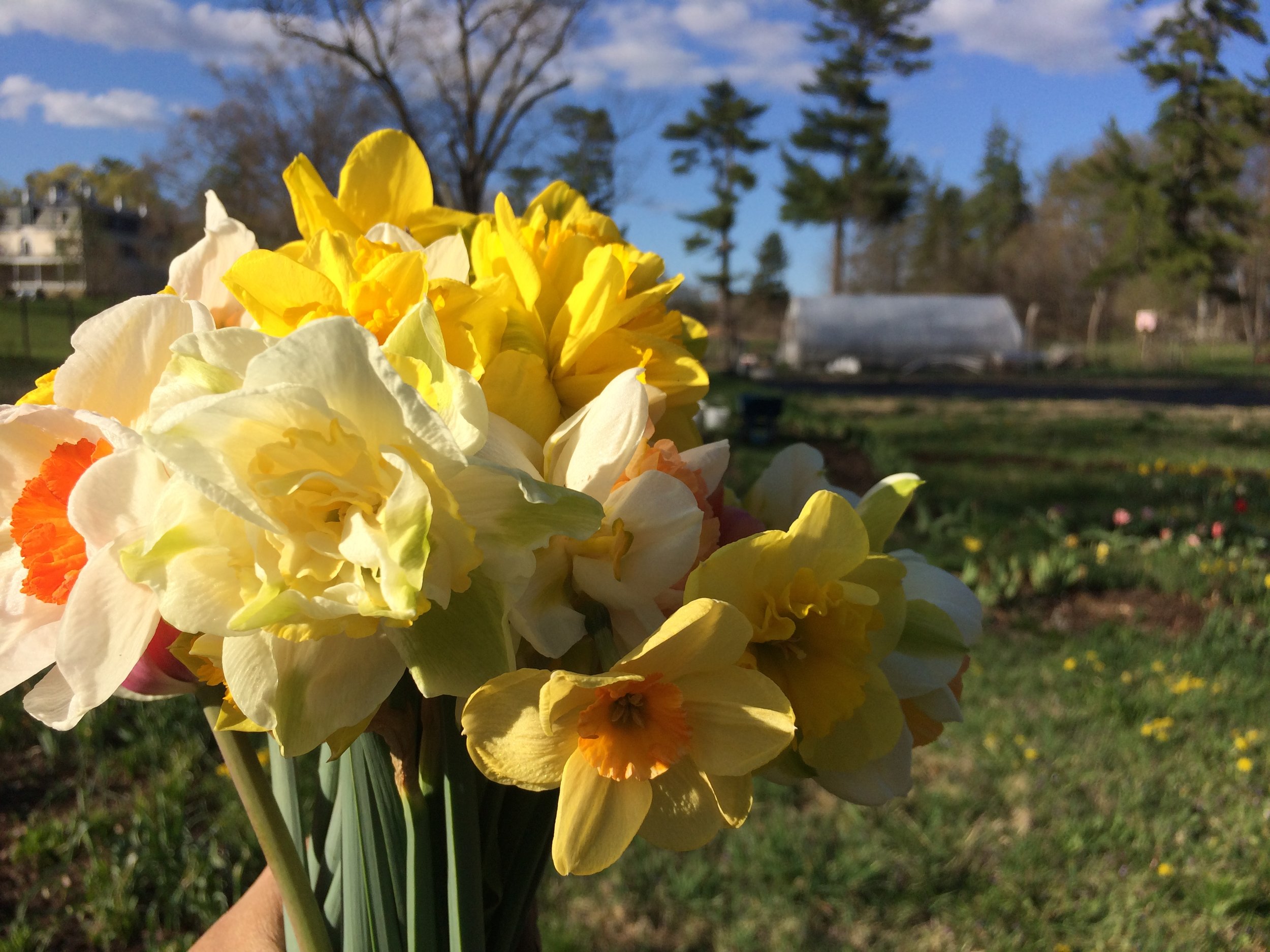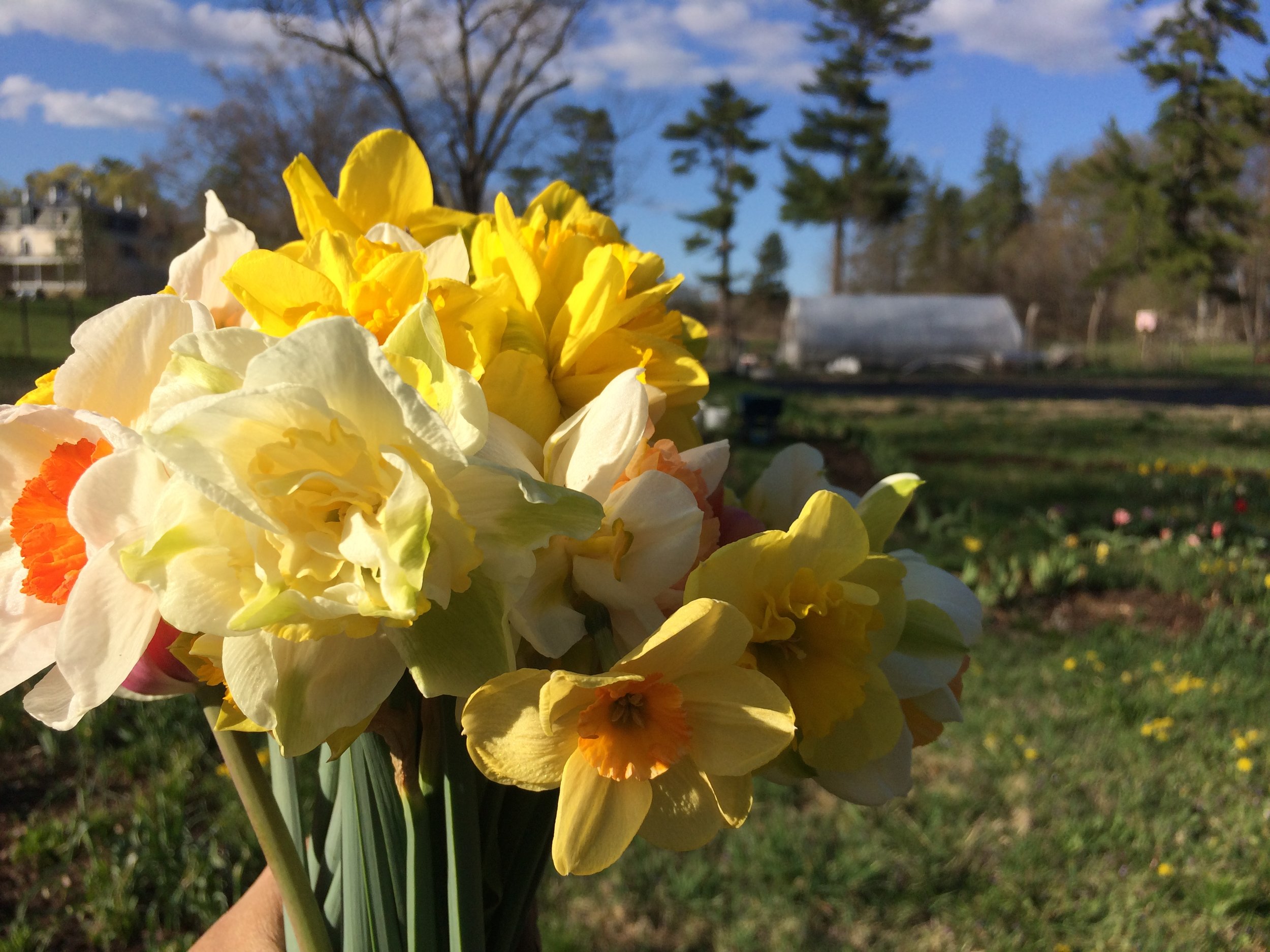 sold out
Spring Flower Share
A five-week share beginning around mid-April. Weekly bouquets will vary according to what is popping up, and will include specialty tulips, fragrant narcissi, unusual hyacinths, and many more exciting spring blooms.
Pick-up is on Fridays, 4-6 PM at the farm, at Sawkill Farm.
Spring flower shares make great gifts for family and friends! Just include your gift recipient's information at checkout.
After purchase, you will receive an email notification confirming your purchase. Keep your eyes open for a follow-up email in April with additional details about your spring full of flowers.